About PTJ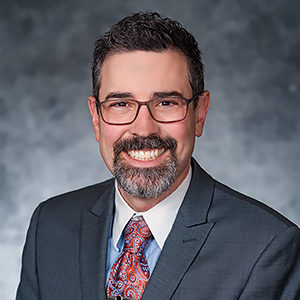 Patrick Thaddeus Jackson is currently Professor of International Relations in the School of International Service, at the American University in Washington, DC; he is also the Director of the AU Honors Program. He previously taught at Columbia University and New York University. He received his Ph.D. in Political Science from Columbia University in 2001. In 2003-4, he served as President of the International Studies Association-Northeast; in 2012-2013, he did so again. He is also the academic series editor of the University of Michigan's book series Configurations: Critical Studies of World Politics.
PTJ's research interests include culture and agency, international relations theory, scientific methodology, the role of rhetoric in public life, the concept of 'Western Civilization,' the sociology of academic knowledge, science fiction, the formation of subjectivity both in the classroom and in the broader social sphere, and the political and social theory of Max Weber.
PTJ teaches courses on world politics, political philosophy, International Relations theory, research methodology, the philosophy of social science, and the intersection of popular culture and international politics. He has three times received university awards for the innovative use of technology in the classroom, and was the AU Honors Program's Faculty Member of the Year for 2004-5. In 2012 he was named the U.S. Professor of the Year for the District of Columbia by the Carnegie Foundation for the Advancement of Teaching.
PTJ's most recent book The Conduct of Inquiry in International Relations: Philosophy of Science and its Implications for the Study of World Politics was originally published by Routledge in 2010, won the 2012 Yale H. Ferguson Award for the book that most advances the vibrancy of international studies as a pluralist discipline and the 2014 "best book of the year" award from the Theory section of the International Studies Association, and was published in a second edition in 2016. He is currently working on a book on explanation and a book on Max Weber.
Jackson is also a devoted (some might say "obsessive") baseball fan, and a self-proclaimed sci-fi geek.