Lecture Twelve — Walzer
November 27th, 2006 | Posted by in
SIS-604
The twelfth course lecture, on Michael Walzer. Apologies for the sound of my voice — I am getting over a cold — and for a little bit of background noise.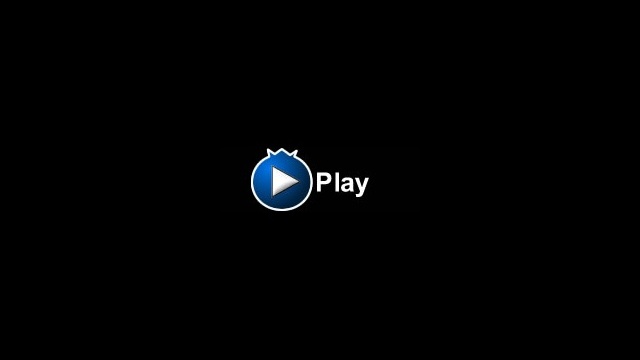 Podcast: Play in new window | Download
You can follow any responses to this entry through the RSS 2.0 You can leave a response, or trackback.