lecturelet 11
April 12th, 2009 | Posted by in
SIS-301
Still hovering around 50 minutes. Here's the eleventh installment in the series; this lecture(let) focuses on realist constructivism, and extends/complements last week's thoughts on liberal constructivism.
One clarification: the "social construction" / "not social construction" fractal is not a replacement for the 2×2 that arranges realism, liberalism, liberal constructivism, and realist constructivism as ideal-typical combinations of commitments; that said, the fractal might be the analytical engine driving the debates. You decide.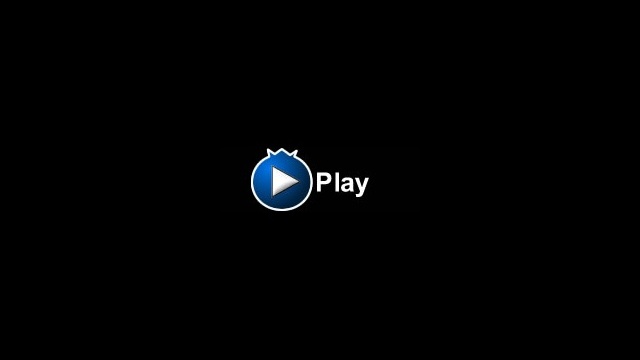 Podcast: Play in new window | Download
You can follow any responses to this entry through the RSS 2.0 Responses are currently closed, but you can trackback.